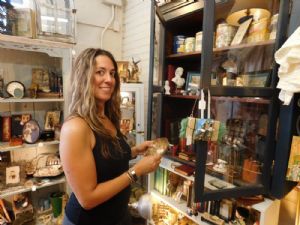 Sara Matias, Owner
I have been collecting and selling antiques since I was a little girl.
I specialize in vintage clothing & jewelry.
Sandra Previte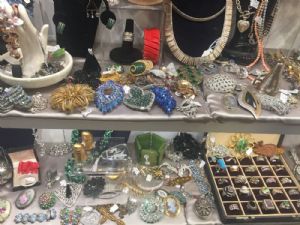 Estate jewelry, gold & diamonds, sterling, vintage costume
Men's collectibles
Judi Gray
Fine English antiques
Cary Goodrich
Rare & unique ephemera, vintage & antique buttons, French antiques, silverware
Elaine Puschak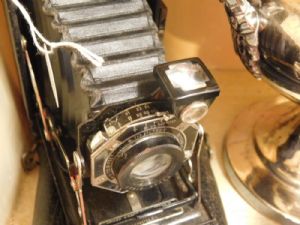 Antique books, silverware, primitive antiques, original art work, antique cameras
Joyce Ricker
Largest collection of University, college and prep school china and collectibles
Keri Seery
French antiques, custom painted furniture
Amy Young
Vintage books, jewelry, ephemera & collectibles
Sharon Wolfson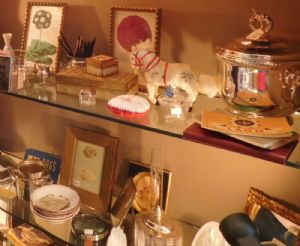 Aesthetic antiques & collectibles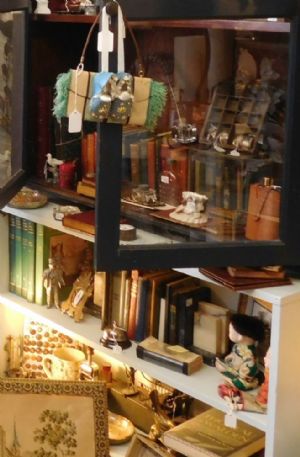 Bonnie Barnum
Rare Victorian smalls & antiques
Abby Harvey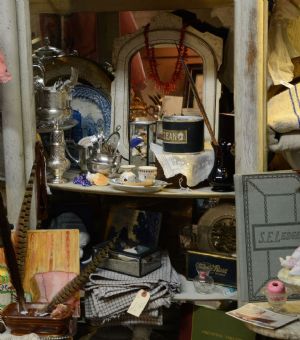 Mix of French & Aesthetic antiques & curiosities
Claire Kimball
Vintage textiles, ephemera, antique and vintage trim & collectibles
Christie Murphy
Vintage collectibles, silverware & vintage jewelry
Pearl Blatz
Classic antiques & collectibles
Audrey Butterworth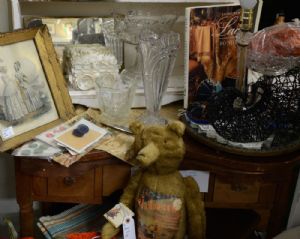 Vintage textiles, seasonal & holiday vintage collectibles
Becky Deptula
Antique smalls & collectibles, sterling & textiles
Jane Sulesky
Classic antiques, silverware, ephemera & collectibles
Christina Branham
Antique & collectibles
Shirley Zhao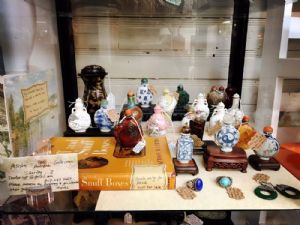 I have grown up working in the family Business of Chinese antiques & arts for over thirty years in Shanghai. While there, I did marketing sales of Chinese arts & antiques and web design. I also research, analyze and write descriptions for antique collections. I work with international clients & ship worldwide. My dream work is to be a specialist of Asian antiques at a museum or auction company.
I am interested in Chinese antiques & arts and western oil paintings. You will find my parent's collections and my own collected pieces to the shop.
Robb Knock
Rare & antique tools